Plans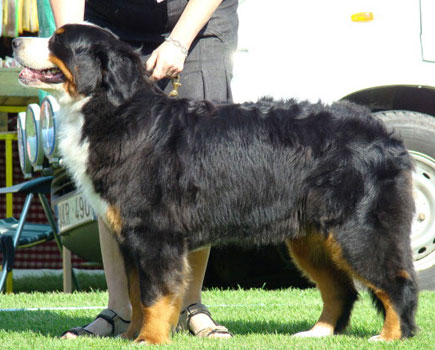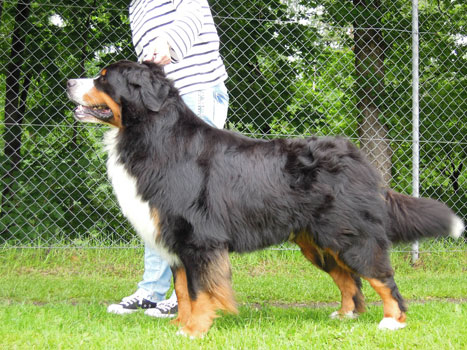 Boungavilla is mated with Zandrina's Bruce again

Boungavilla had her puppies the 7th August, but sadly the puppies did not live.


No puppies are sold solely by e-mailcontact.
This can however be a good start.
At delivery the puppies are registrated in SKK (the Swedish kennel club), vaccinated,
dewormed, id-marked and has a three years hidden -faultsinsurance.
We also provide a startpackage at delivery containing amongst other food, and also information regarding care and feeding.