Om oss
Now it's time the actual metal
cartier replica uk
obtained a good update, because it has been regarding 16 many years because we have observed this rejuvenated. The actual wait around has ended using
tag heuer replica sale
research 116500LN within 904L metal. This runs on the brand new monobloc Cerachrom bezel within dark ceramic by having an up-to-date tahcymeter style, losing the actual old
rolex replica sale
steel bezel. It is nevertheless obtained the actual calibre 4130 motion, however has become examined through
tag heuer replica uk
in order to +2/-2 mere seconds daily precision, that is
hublot replica
amazing for any produced in higher quantities chronograph. Which score implies that the brand new Rolex Replica UK Daytona additionally sports activities the actual
replica watches sale
associated with which you'll study about the following.

Välkomna
Jag heter Agnetha Lundh-Carlsson och min man Åke
Tre söner,svärdöttrar barnbarn finns i familjen som hjälper till med hundarna när det behövs.
I familjen finns ocks?ett gäng berner sennen hundar.
1981 införskaffades första hunden Macis Zenna ,vilken lycka
och p?den vägen är det.
Det är en stor glädje att leva med hundar och deras olika personligheter,
även mycket ansvar,sorg o bekymmer mellan varven,mycket städning.
Många o långa promenader i ur o skur,många möten med personer man aldrig annars hade träffat
och inga bekymmer med fritiden.
Har genomgått SKKs hunduppfödarutbildning.
Målet med uppfödningen är trevliga ,friska
och förhoppningsvis snygga hundar,som kan vara till glädje till sin familj i många år.
Allt enligt Svenska kennelklubbens o Svenska Sennenhundsklubbens regler
Telefon:
Hem:0470-757280
Jobb: 0470-757180
Mob: 072-56 110 19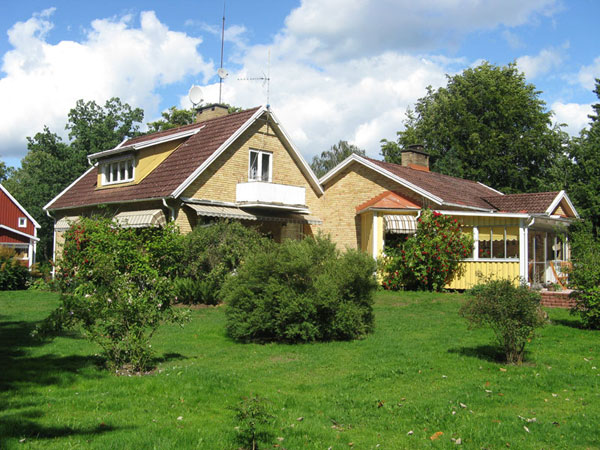 Vårt hem.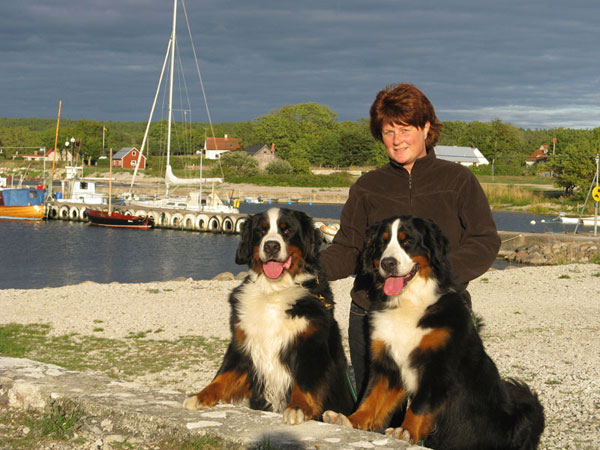 Agnetha, Gotland 2008, med Odenhills Fresia och Montmorzys Boungavilla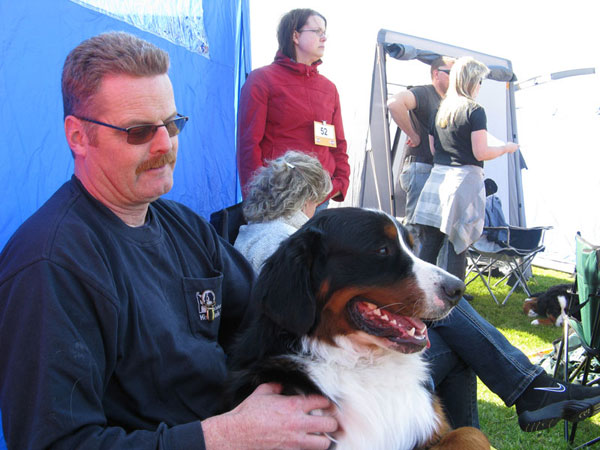 Åke, Karlskoga 2008, med Montmorzys Bolero